Pledge requirements can be found here.
Benefits of joining HKN
Community: Meet fun people, and make new friends. Play foosball, and attend great events!
Prestige: Be part of the coolest society in the department!
Networking: Create good relationships with faculty and corporate representatives. Company reps come just to meet you!
Information for Prospective Pledges
The national headquarters of Eta Kappa Nu requires that undergraduate pledges be in the top 25% of their class during their junior year or in the top 33% of their class during their senior year. Psi Chapter requires that undergraduate pledges have completed either EE312 or EE313 and are enrolled in the other during their pledge semester. In addition, Psi Chapter invites all graduate students who have completed at least one semester of graduate school to pledge. During the pledge process, prospective members are required to participate in various service and social activities to encourage pledges to network with peers, faculty, and people in industry.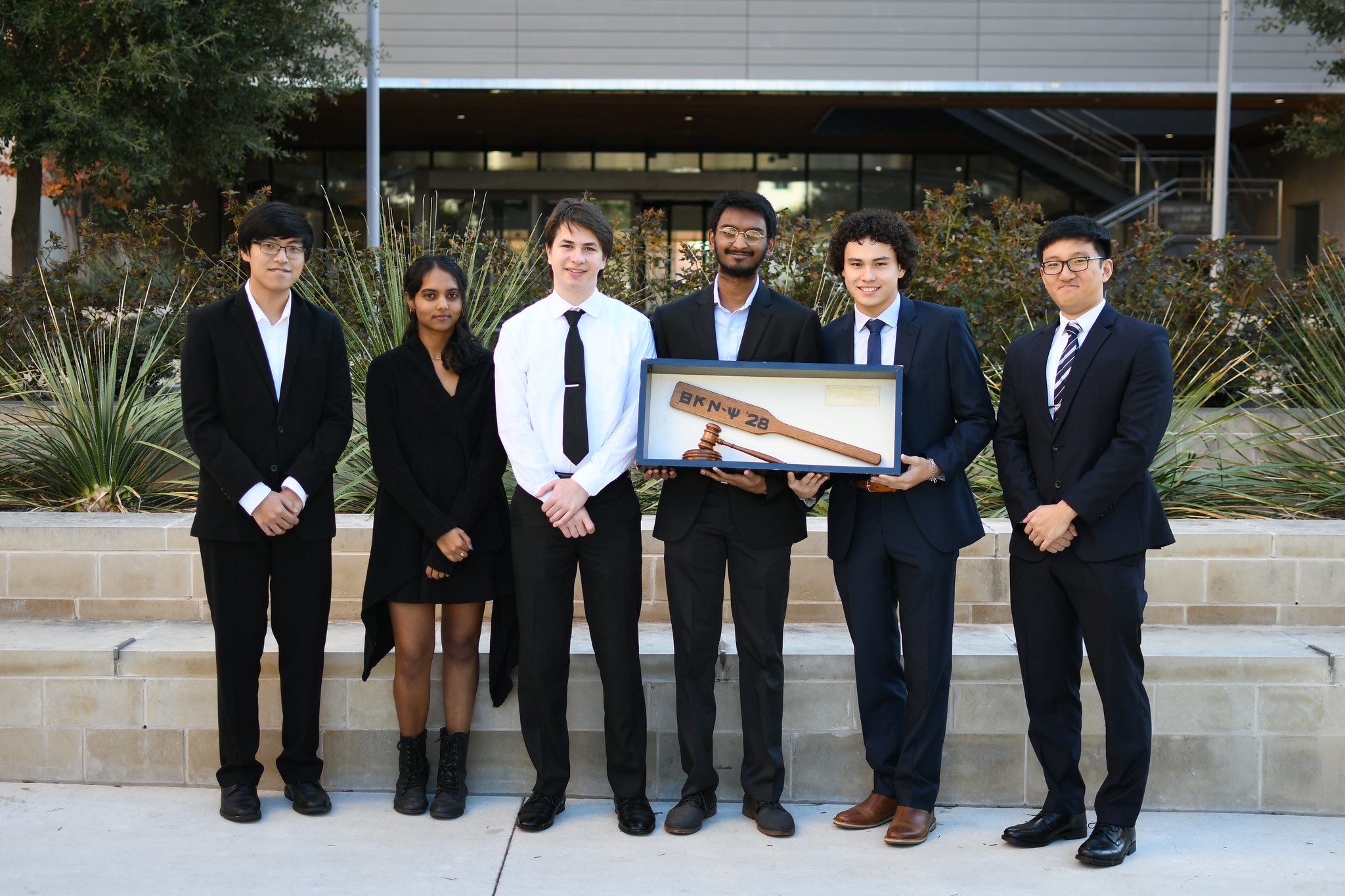 Fall 2019 Pledge Class
Pledge Awards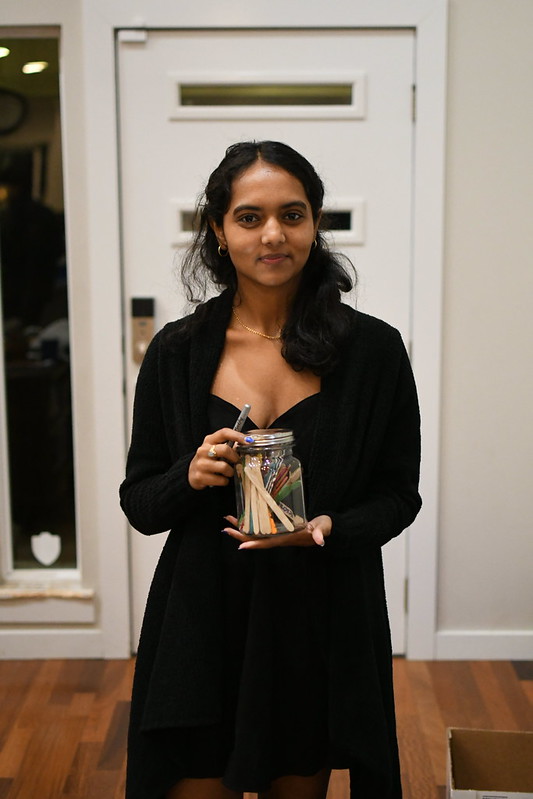 Fall 2019 Best Pledge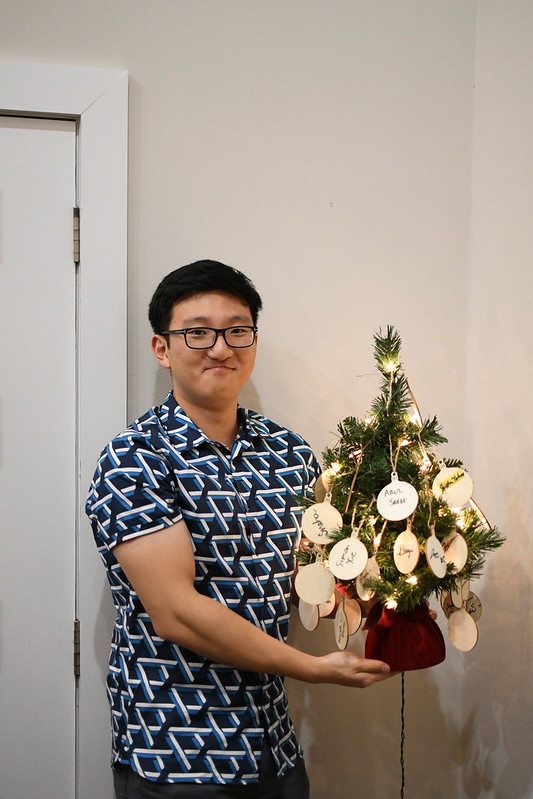 Fall 2019 Best Sig Book